21 Parsons Street | Banbury
(01295) 275150
an online shop heaving with arty goodness!
** Please note that any online orders will now not be processed until 4th January**
A small shop jam packed with art and craft supplies for the beginner, dabbler, and professional. We won't sell anything that we wouldn't be happy using in our own art and craft work, and we only use the supplies we sell in our classes, so you know we trust them! What are you waiting for? Dive right in and browse!
FREE POSTAGE & PACKAGING TO MAINLAND U.K.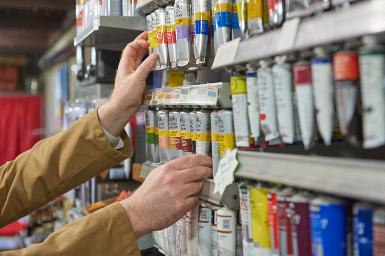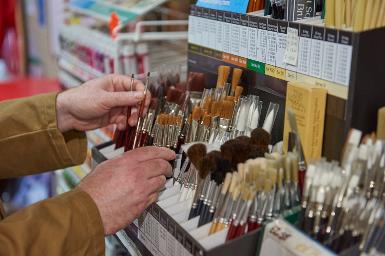 This way to buy paper and surfaces: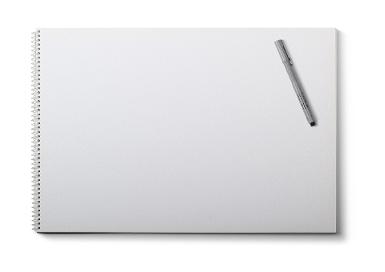 This way for Drawing supplies: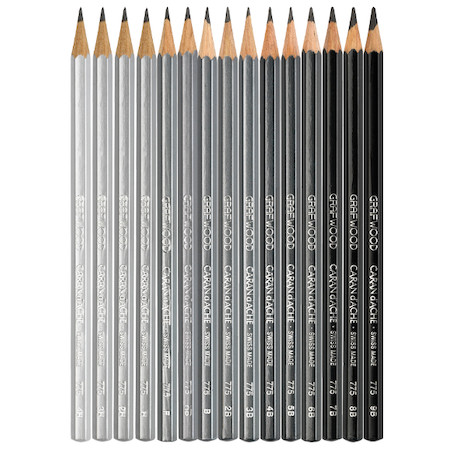 Thi sway for coloured pencils and pens (graphics) supplies: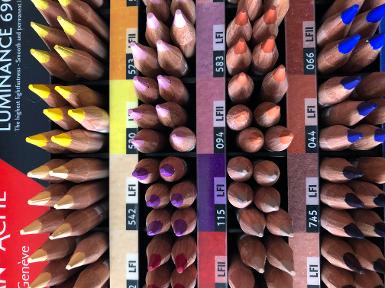 This way for crafty bits and modelling supplies: